Home Page FINAL Cincinnati
Commercial
Contracting
COMMERCIAL CONSTRUCTION • LAND DEVELOPMENT • SPACE FOR LEASE
Your Choice for Quality Construction
The first step to your success starts with finding a partner that will provide sound advice and offer real solutions to help build a strong foundation for your business today and tomorrow. From retail stores and restaurants to manufacturing and fabrication shops, Cincinnati Commercial Contracting's expert construction management and real estate team provides knowledge, thorough preparation, craftsmanship, and attention to detail to each project. That's how we've done business for 43 years.
A Few of Our Clients
---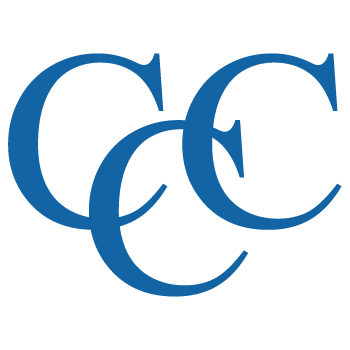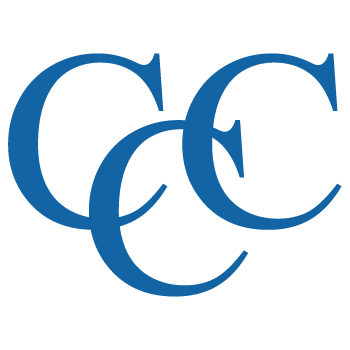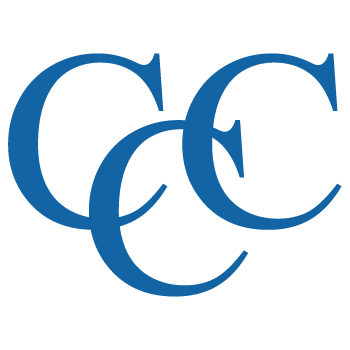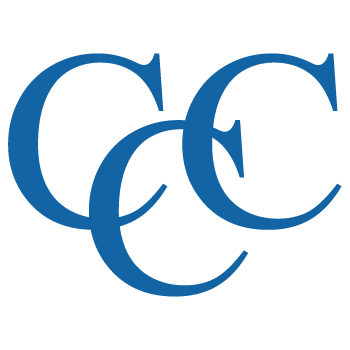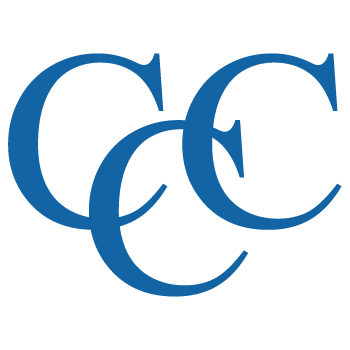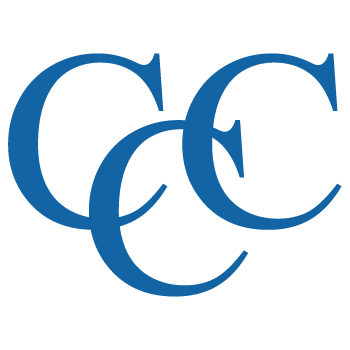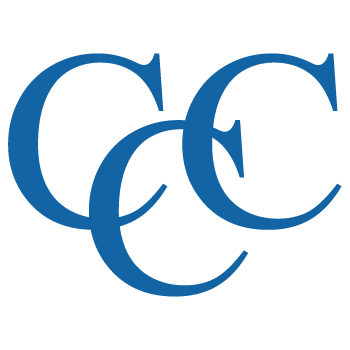 peterbuilt
"I highly recommend CCC for all your commercial construction needs. We recently expanded our facility by more than 47,000 SF. It was a very complicated project that took place on an already congested site while we were still open for business. Despite the challenges this created, CCC worked to minimize the impact to our customers and staff and our facility's extensive improvements were finished several months ahead of the original estimated goal date."
— Melissa Larson Jackson
Vice President, TLG Peterbuilt
izzys
Relationships Built on Trust
"We've done a few locations with CCC, dating back to 1985. We started leasing, and then developed to build. Our relationship has grown to something special. The relationship we have built is trust. I could recommend that to anyone."
— John Geisen
President / CEO , Izzy's – World's Greatest Reubens
hamilton security
"I have no second thoughts about using CCC to build an 180,000 SF facility. I would recommend them to anyone. No building process comes without challenges. However, CCC went above and beyond trying to solve some of those. There wasn't ever a time when they didn't live up to their commitment."
— John Stroia
President, Hamilton Security
help
"We were looking for a builder to build our dream. We looked at price, quality and type of construction. We selected CCC because they had all three. We were very impressed and would highly recommend the entire CCC team."
— Wesley Holmes
President, HELP – (14+ year customer)

nuwaves
"As soon as I think about having anything done to a building, I think of CCC. My focus needs to be on growing my company, not worrying about the building. I didn't worry about the building, my trust was in CCC."
— Jeff Wells
President / CEO, NuWaves Engineering – (18+ year customer)

century mold
CCC Stands Behind Their Work
"When there is an issue, CCC will stand behind their work. Throughout these very turbulent times with supply chain shortages, record price increases in raw materials; CCC has held their price and been on budget. They are always there when we need them. If you're looking for a reliable contractor, I would strongly suggest you use CCC."
— Ron Ricotta
President / CEO, Century Mold – (15+ year customer)

sweeney
"CCC is extremely attentive to their clients. They make you feel like you are important. CCC was very easy to work with, and always had Jake Sweeney Automotive's best interest in mind throughout the entire project."
— Greg Sweeney
Jake Sweeney Automotive