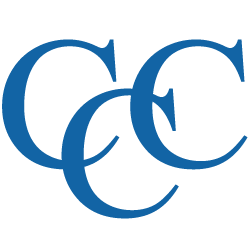 Cincinnati Commercial Contracting
Your Choice for Quality
From retail stores and restaurants to manufacturing and fabrication shops, CCC's expert construction management team provides thorough preparation, craftsmanship, and attention to detail to each project. That's how we've done business for 40 years.
Our approach to every project is simple: we meet you where you are. Whether you've owned and built multiple facilities, and are knowledgeable with the entire process, or you're starting from square one and looking for help with land, financing, building type and facility options, CCC is your go to team! Commitment to Clients
CCC is here to help you grow your business and build your dream from the ground up. We promise to always give you sound advice and offer real solutions that will help build a strong foundation for your business today and tomorrow.
Let's Get Started!
Contact CCC today. Let's talk about how we can be your partner in building your business.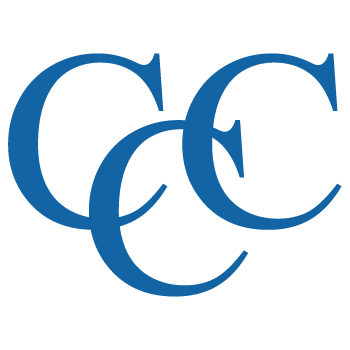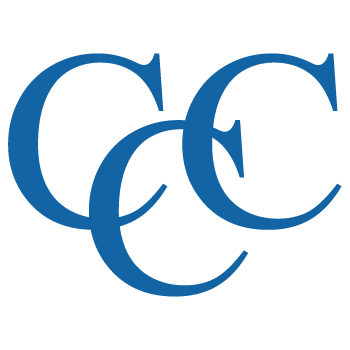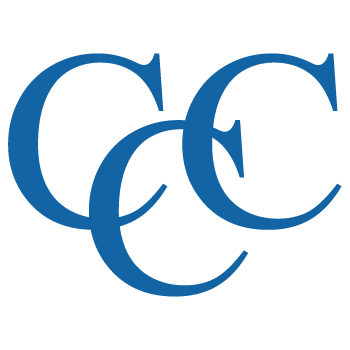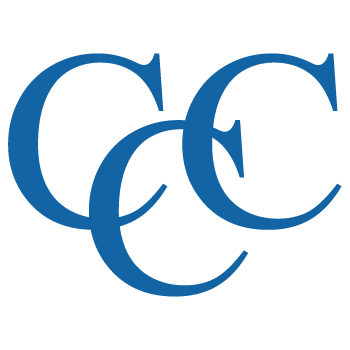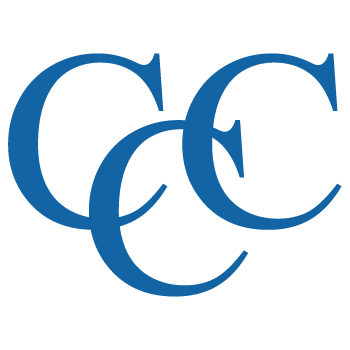 crecelius
Partnerships Begin With Listening
"We were paying more in rent than we would a mortgage, so I started doing research on how you go about building a building – I had no idea. When I met with John Westheimer at CCC it was amazing. I felt like he 100% cared about putting together a top quality building that I could afford. He listened to all my concerns, and I truly felt heard. CCC made me feel so special throughout the process."
— Diana Crecelius, PT
CEO, ABC Pediatric Therapy
patel
Integrity, Loyalty, Partnership
"CCC showed us their 3D BIM modeling experience, and we brought in a few of our investors so they were able to visualize the hotel project. That was one of the things that differentiated CCC from other contractors. I 100% recommend CCC. They have integrity, they have loyalty. It's a great partnership."
— Kal Patel
CEO & President, Crestpoint Companies
neal
Details Make The Difference

"After purchasing a building for our business we selected CCC to remodel the 1980s structure. All the work was completed on time, with great attention to detail, and always to our full satisfaction. I would highly recommend CCC for any and all commercial building projects."
— Steven L. Neal
President, AIM Inc.
leclair
"When you start something from the ground up you have to have great partners along the way. When I sat down with CCC, they educated me through the entire process. The quality of the workmanship the CCC team did really resonated with us. We're going to build out our second location and I will rely on CCC again."
— Mark LeClair
Frenchies Modern Nail Salon
sweeney
"CCC is extremely attentive to their clients. They make you feel like you are important. CCC was very easy to work with, and always had Jake Sweeney Automotive's best interest in mind throughout the entire project."
— Greg Sweeney
Jake Sweeney Automotive