Looking for
a Career?
CCC IS HIRING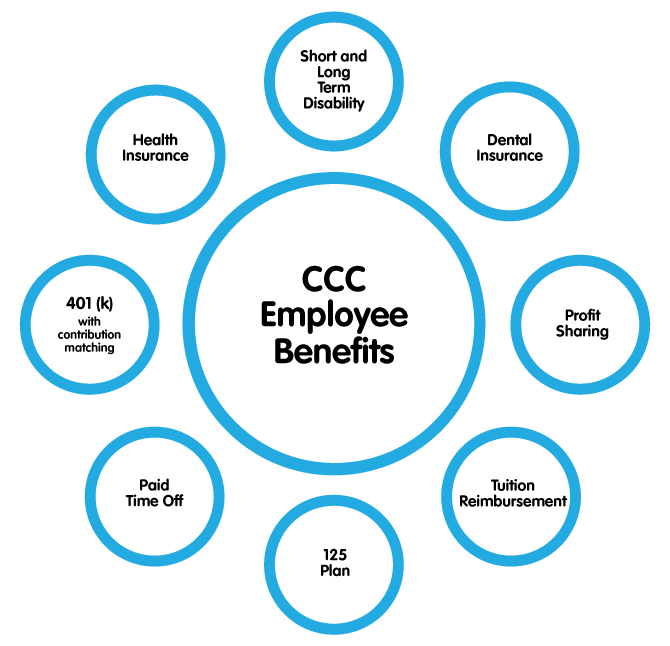 UNLOCK YOUR POTENTIAL
Looking for an opportunity to make a difference?
CCC is a leading commercial contractor in our region for one reason: the people who work here. Every person here is learning, growing, and making a difference.
• Are you seeking an opportunity to grow? CCC promotes from within – ask Justin, who came here as a college intern and is now Principal/VP.

• Are you trying to find a place where you can make an impact? We need and value your expertise – ask Jason, who came with lending experience and grew into our Principal/CFO.

• Want to build a long-term career? CCC staff have an average of 10+ years with us.
You can be an important part of CCC's future. Contact John Westheimer, if you are interested in a real estate or business development position today. Reach out to Jason Manni for information on office and administration positions. Talk to Justin Platt, VP Construction if you'd like to work in the field.
---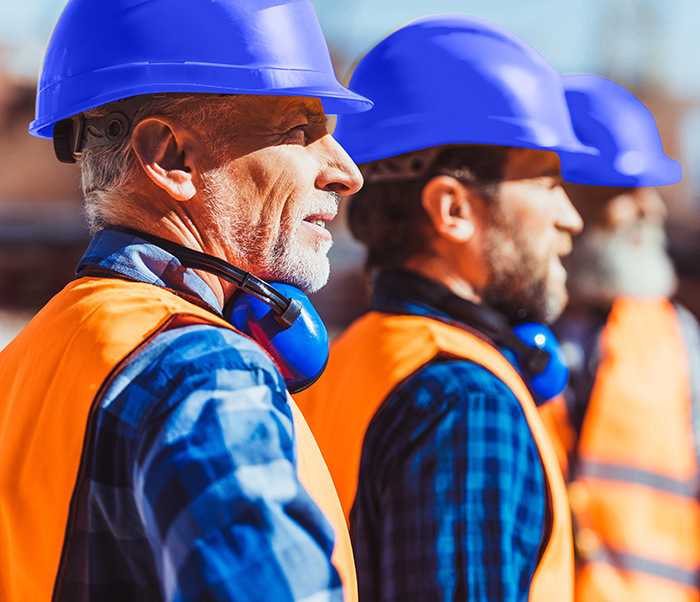 Skilled & General Field Positions
Career Opportunities in the Construction Industry
Office & Administrative Positions
Career Opportunities in the Construction Industry