Building For Care, Comfort & Quality
When building facilities in the medical and healthcare field we focus on meeting our client's vision for their business, achieving the highest safety standards and governmental compliance regulations, and creating the best atmosphere for patients and staff.
Technology and equipment change rapidly in healthcare, and your building needs to be able to rapidly adapt to those changes. Long-term performance and value are critical. CCC helps you build the best facility for today with an eye on what your needs may be tomorrow.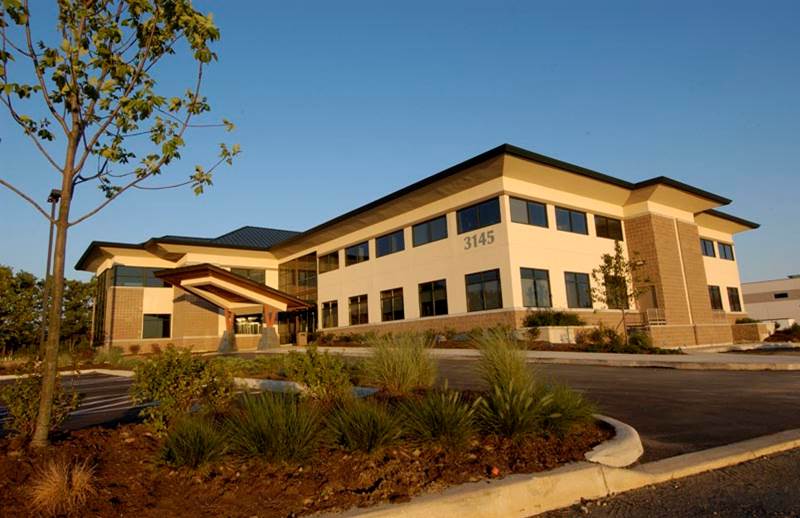 "Anytime you're doing a buildout, you're going to run into snags, but CCC is on it. They are quick to respond, easy to communicate with and they remedy situations right away. I could not have asked for anything more."

— Chris Klueh, RN, BSN
Owner of Pelle Medical Skincare
Experience In Your Industry
Cincinnati Commercial Contracting has worked with customers on wide range of projects, including:
| | |
| --- | --- |
| • Medical Office Buildings | • Outpatient Facilities |
| • Diagnostic Testing & Laboratories | • Physical & Occupational Therapy Centers |
| • Chiropractic Care Facilities | • Dental Offices |
| • Fire & Rescue Facilities | • Veterinary Offices |
| • Animal Shelters | • Animal Boarding Facilities |
See more CCC Medical Project photos here.