Building Solutions for You
Whether you've owned and built multiple facilities, and are knowledgeable with the entire process, or you are starting from square one and looking for help with land, financing, building type and facility options, CCC is your go-to team.
Over the course of 43 years, CCC has developed a tried and true process to ensure every client's experience with us is excellent. It's what helps us to differentiate us from the competition, and it mitigates risk to our clients. Every successful construction project begins with communication, shared goals and teamwork. You are the expert for your business. You bring the vision for your building project and CCC will bring the construction expertise.
The Power of B.I.M.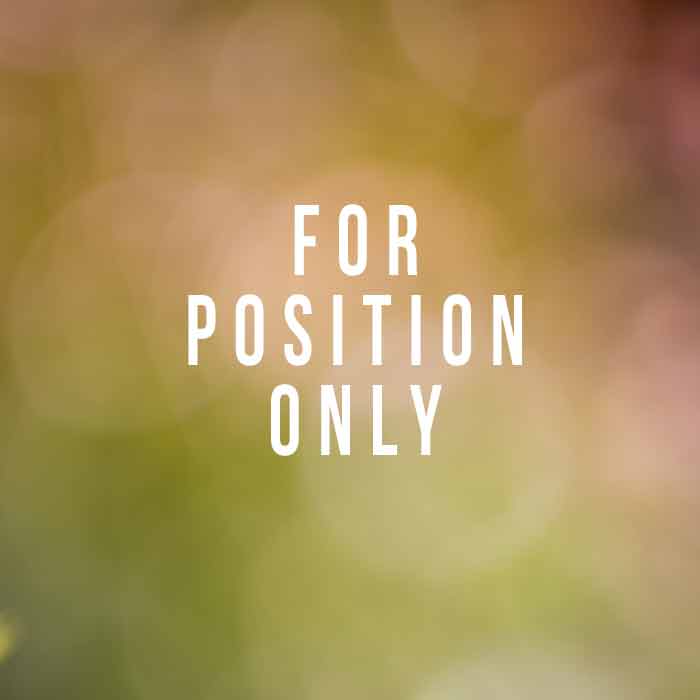 What is B.I.M.?
Panoramic renderings – You will receive a QR code to access virtual renderings on any device. No blue prints or paper plans!
Building Walk-throughs – Your team can virtually experience all aspects of the project before construction begins.
Exterior renderings – See your building as it will appear day or night. View parking, lighting and signage.
Polished renderings – You can share our BIM work with investors, marketing team or leasing agents.
---
Benefits of B.I.M.
Brings plans to life – You can see and virtually experience your building prior to starting construction.
Clash detection – This technology allows us to see and resolve issues before construction begins. That means fewer change orders.
Faster scheduling – We can greatly reduce or eliminate time spent to correct problems during the course of construction.
Bottom line – BIM technology saves our clients time and money. We offer this technology at no additional cost to you.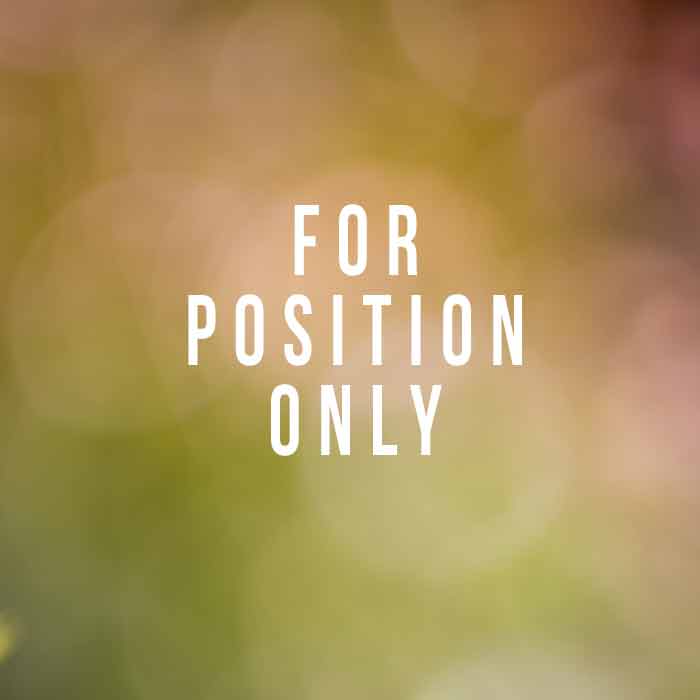 ---
Real or Render?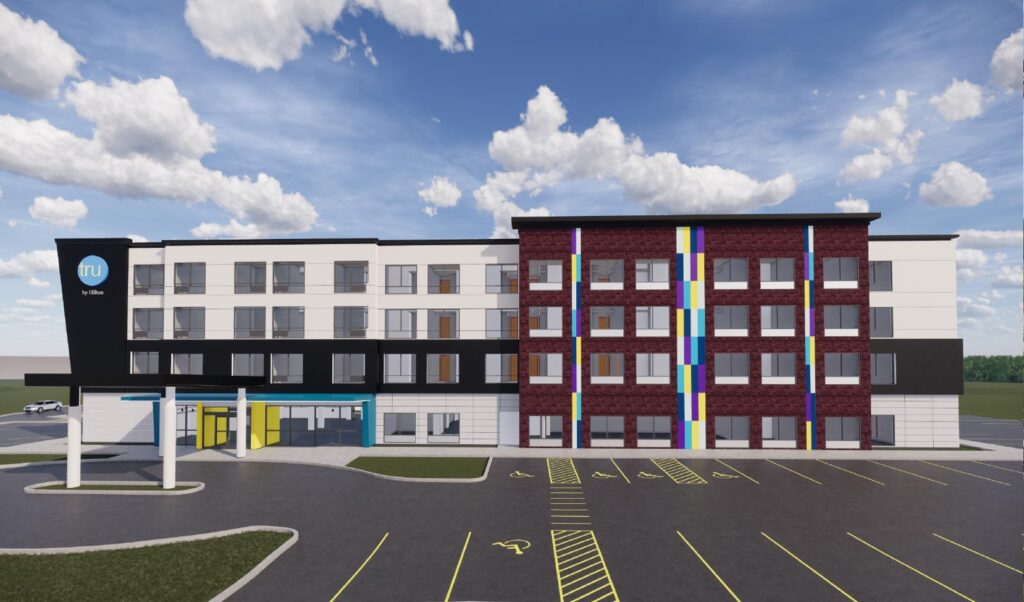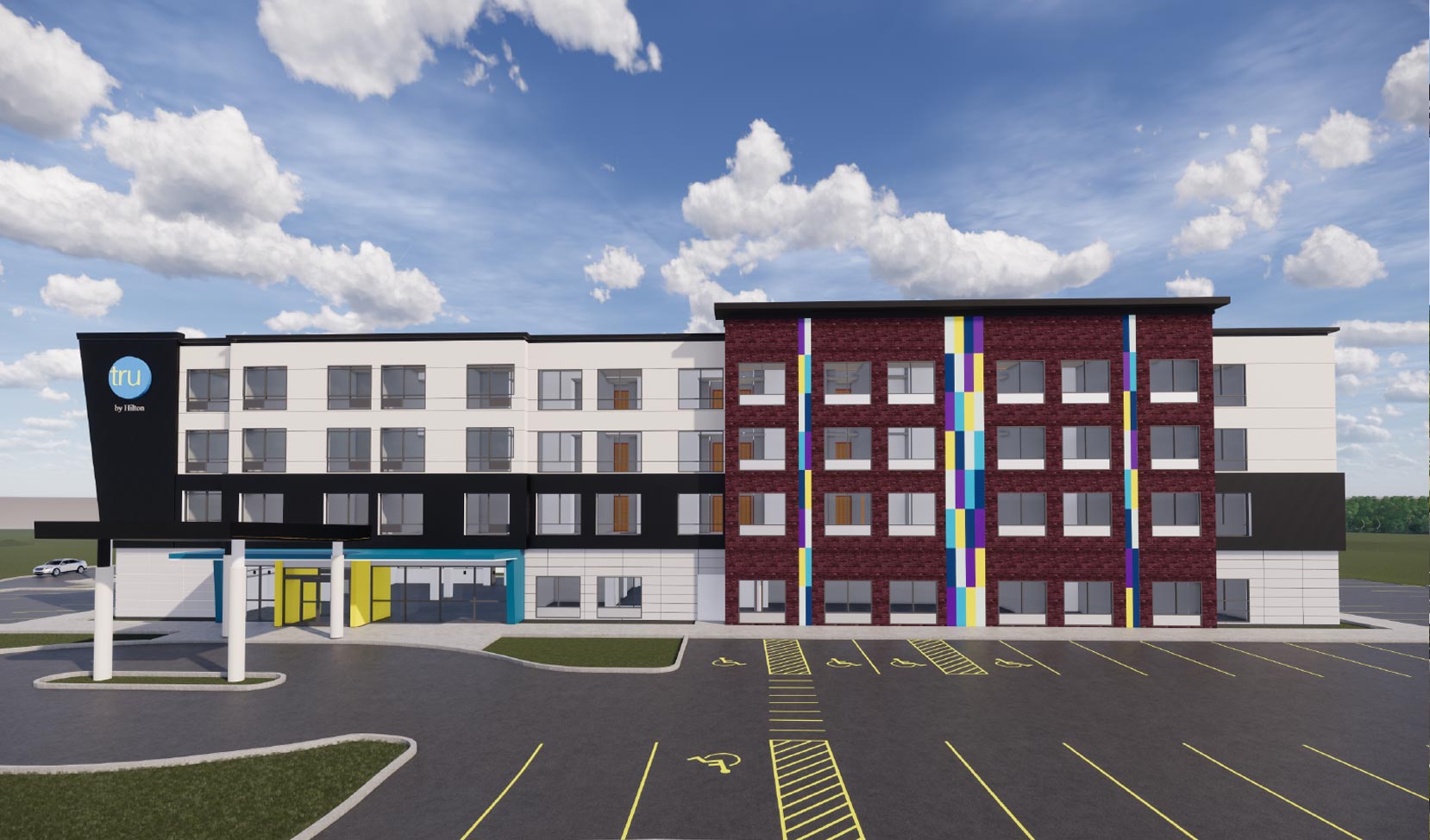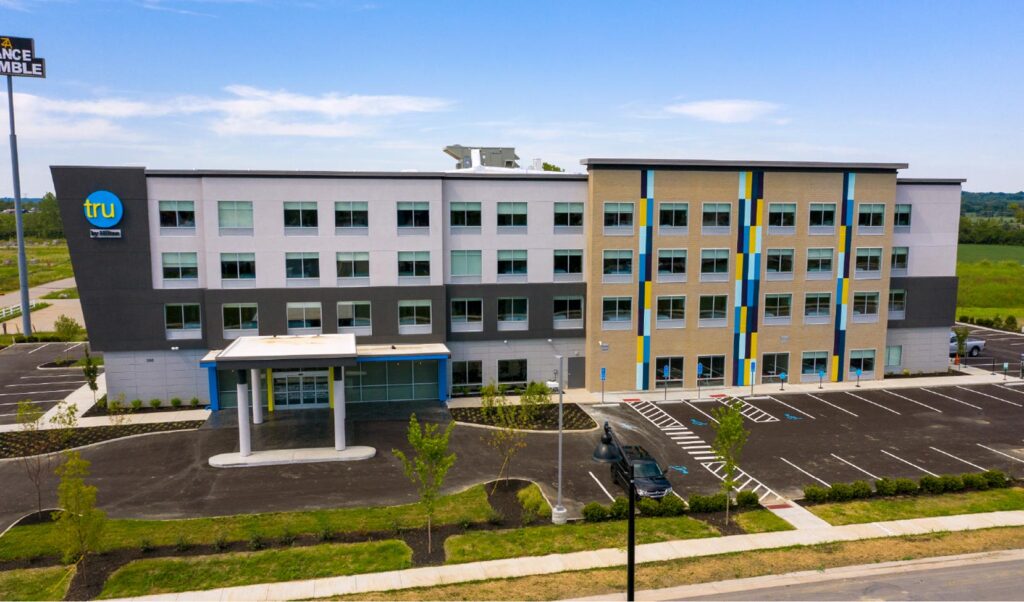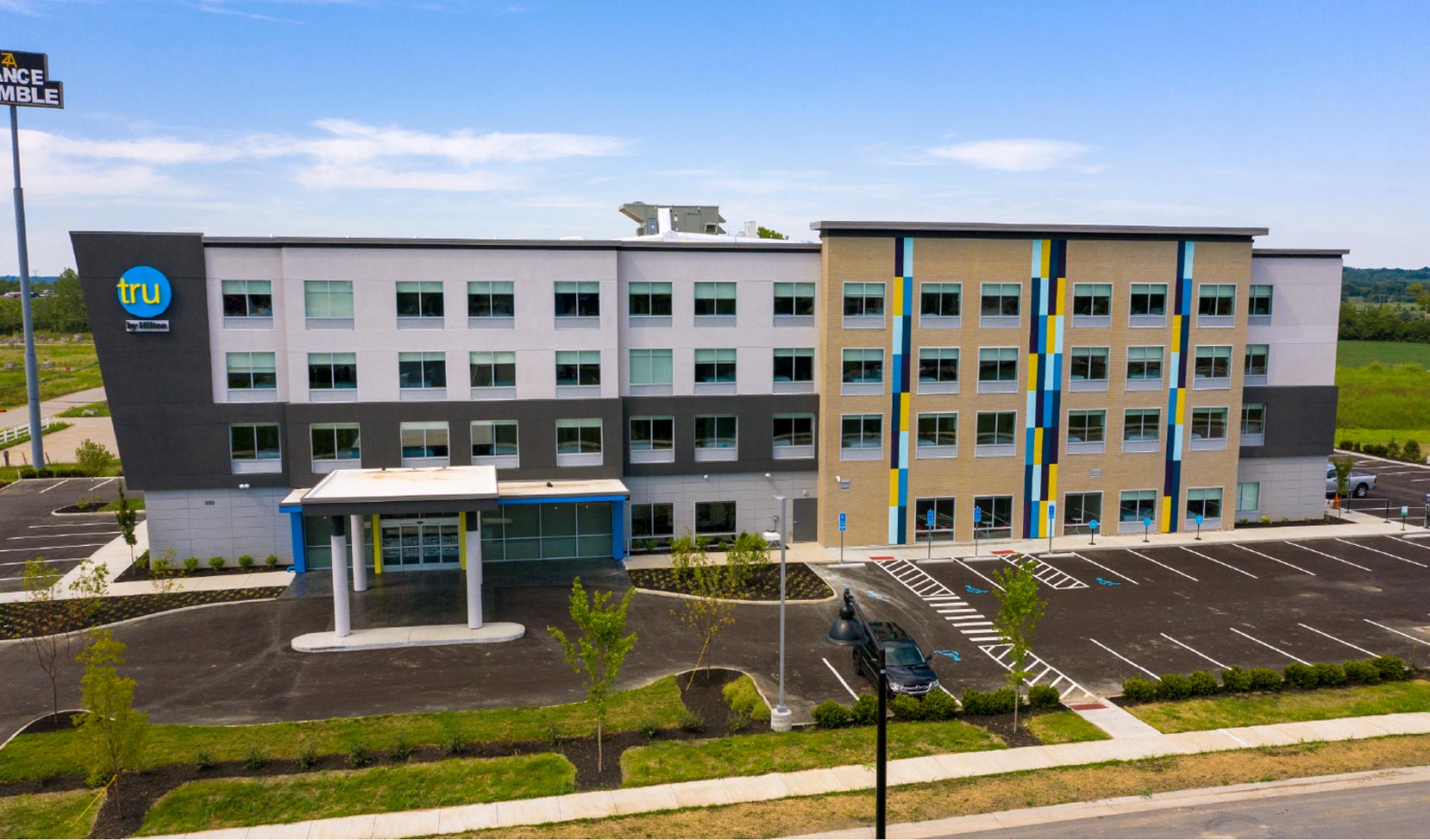 Reducing the Risk
At CCC, we tailor our process to suit you. Every project is different and so are the needs of every client.
After getting to know a little bit more about you during the initial meetings in the Pre-Construction phase, we will tailor a team to best suits your needs. Every step that we take through the construction process, is specifically designed to
mitigate the common risks of constructing a building.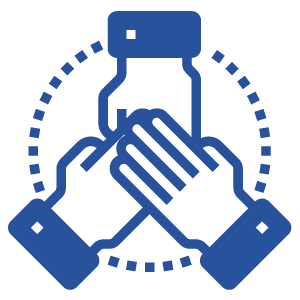 How It's Done
This is a big long-term purchase. As such you want to ensure you get a delivery system that suites your company culture. CCC will work diligently to equip you with our knowledge on construction processes, current costs, and value based solutions to ensure your success and enhance your projects design. Whether you want to maintain control or leave the decisions up to a General Contractor, CCC is prepared to support you during the construction process either way.
Primary Methods
There are four primary methods used by most clients to procure and pay for services.
• Design-Bid-Build
• Design-Build
• Integrated project delivery
• Construction management
Learn more about each of these methods, including their advantages and disadvantages by downloading our PDF file.
How CCC is Different
• Virtual pre-construction and walk-throughs at no additional cost to our clients.
• You will have direct line access to our owners.
• Price estimate guarantee.
• More construction value for your dollar.
• Quality construction – you will receive a facility that will last for generations to come.