Remodel Or Renovate

There is a difference between them, and CCC has 40 years of experience in both. When we approach a renovation project, the goal is to make the existing structure good as new, to return it to what it was decades before. A remodeling project takes the building and changes it to become something new and improved, transforming it to meet the needs of your business.
Our process remains the same either way, but the skilled craftsman and trades we use may differ.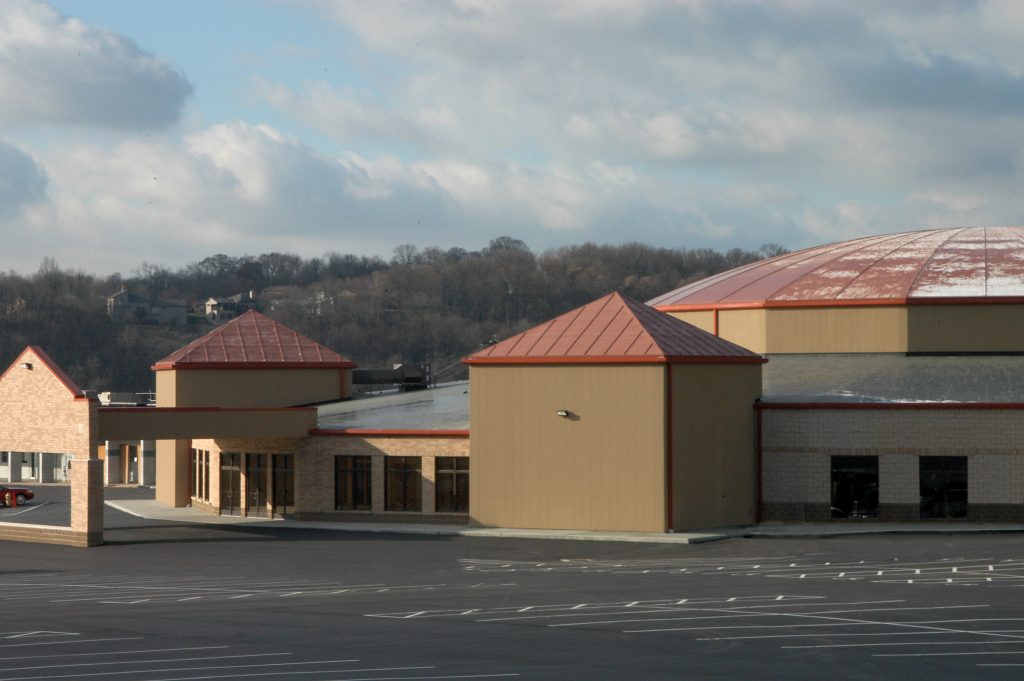 "We had outgrown our current locations and needed to either build new or buy and remodel. CCC came to the rescue. The right decision for us was to buy and remodel a building. From day one, we felt 100% secure in CCC's ability to create our dream building. Every promise came true and the timeliness of the move in date was right on. TRUST. We trust CCC. If we had to do it again, we'd call CCC. When you get involved in such large projects, everything counts. They made sure we were 100% delighted with every single decision. "

— Roger & Sandy Riedlinger
Beverly International Nutrition
Experience In Your Industry
| | |
| --- | --- |
| • Renovations | • Remodels |
| • Additions | • Expansions |
| • Consolidations | |
See more photos of CCC Renovation Projects here.