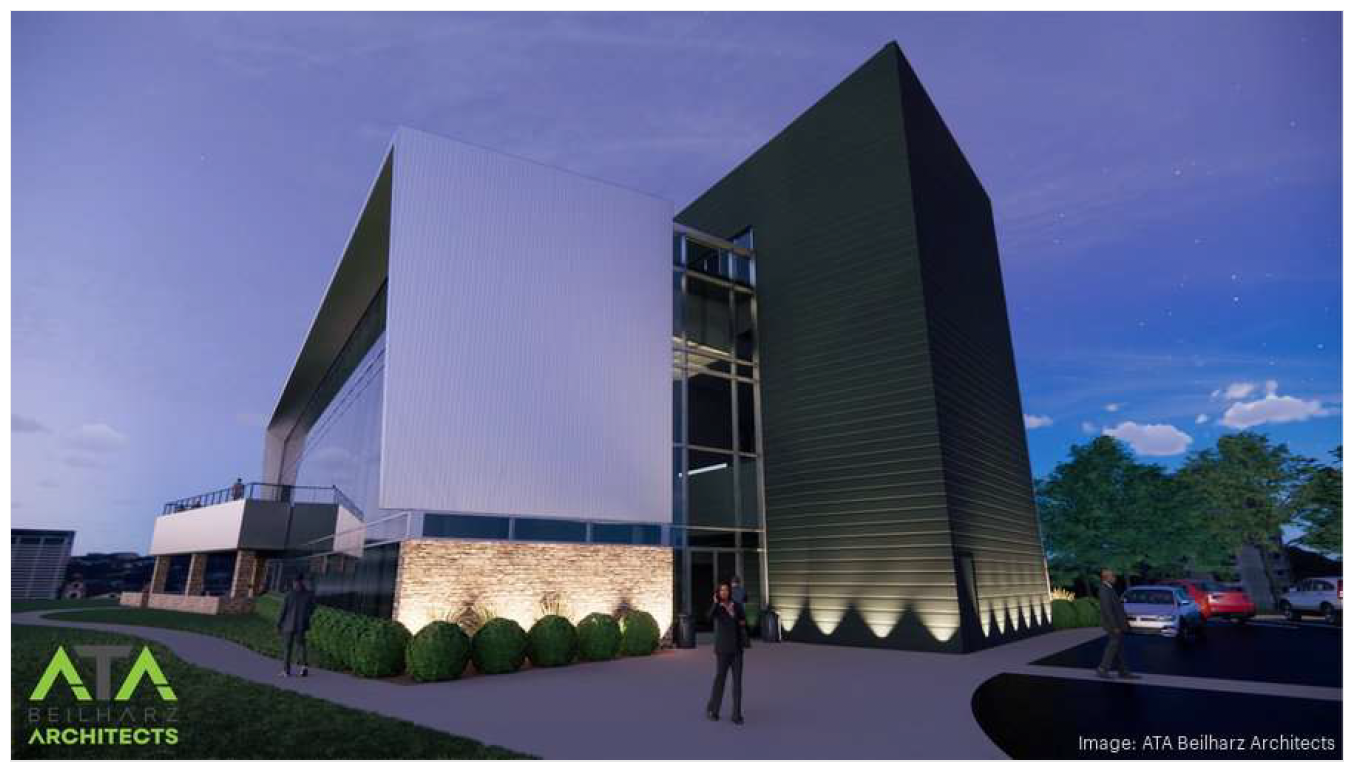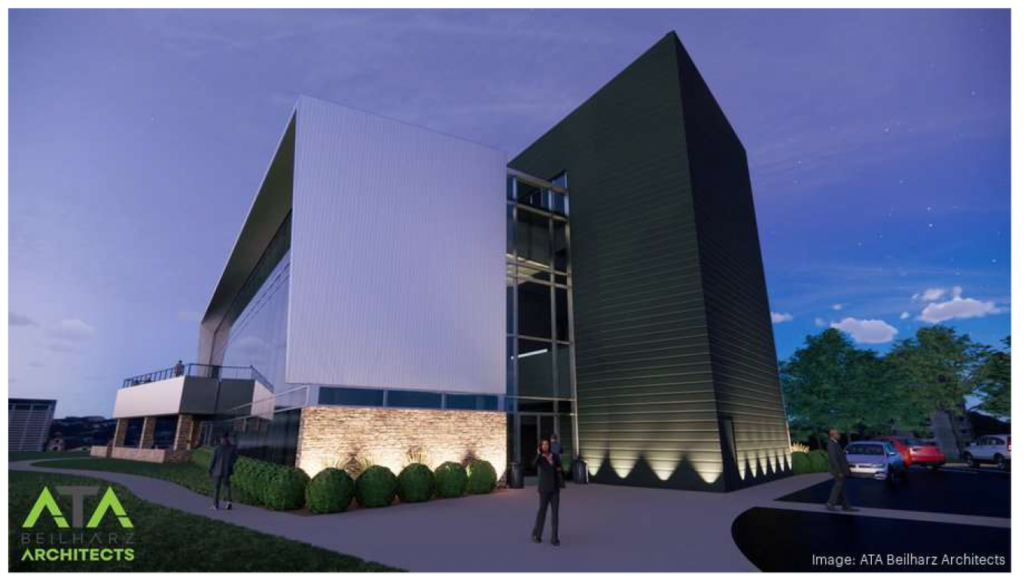 Blue Line Foundation Selects CCC
Cincinnati Commercial Construction will begin building the $16 million Blue Line Foundation facility located in South Fairmont in February 2024. The 24,000 SF space will offer space for education, collaboration and celebration.
CCC has been involved with Blue Line since its inception in 2017. Its mission is to pull together resources and training to improve Greater Cincinnati police forces. The two-story building will include training rooms, offices and mental health facilities for Blue Line's operation and training programs. To enhance the community, the new HQ will be able to go from daytime office and support operations to an evening and weekend event space.
The first floor of the building will be tenant space. The second floor will be home to the Blue Line offices and offer community spaces, including a ballroom for catering and a rooftop space. An anchor tenant has not yet been announced.