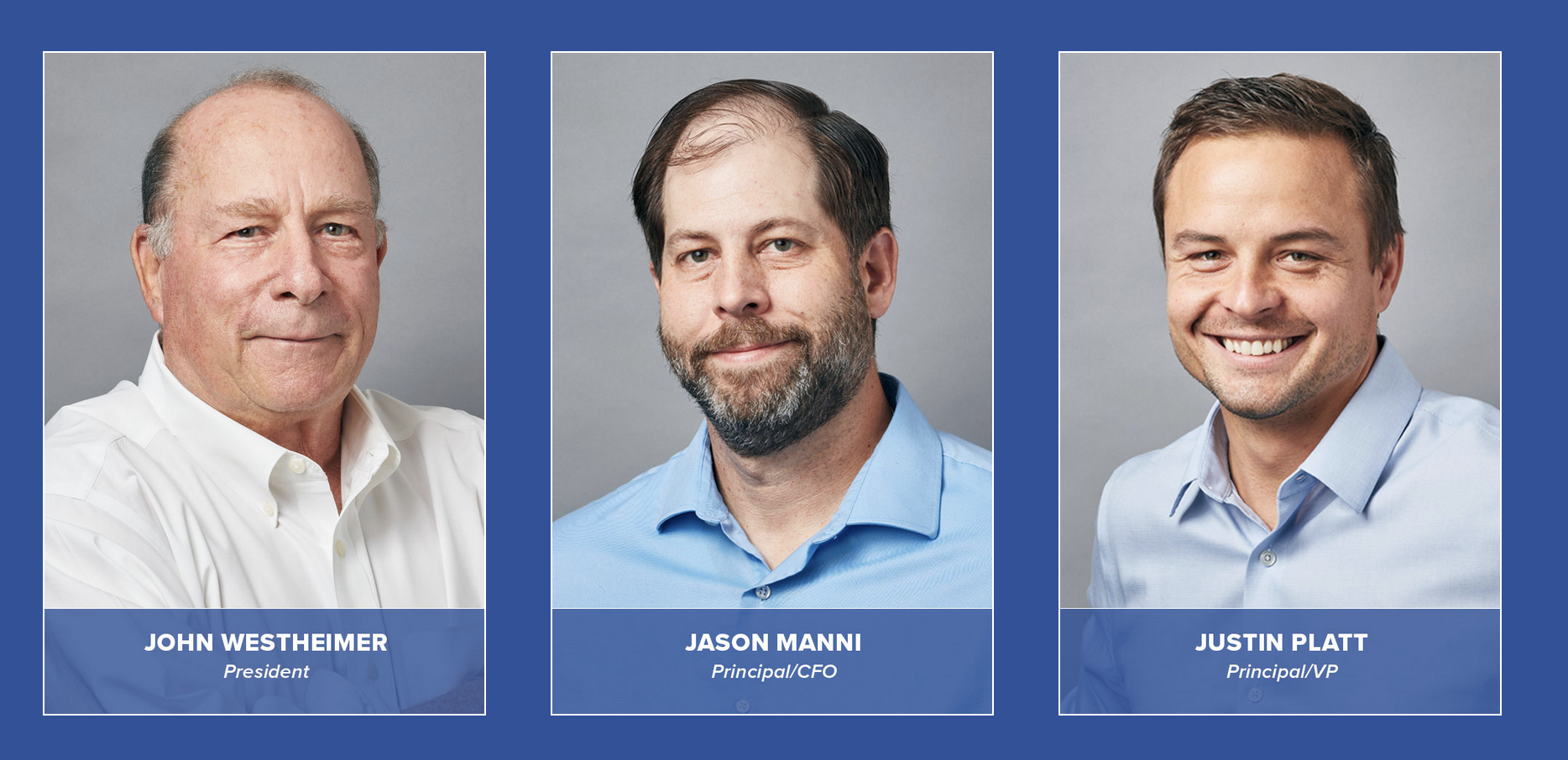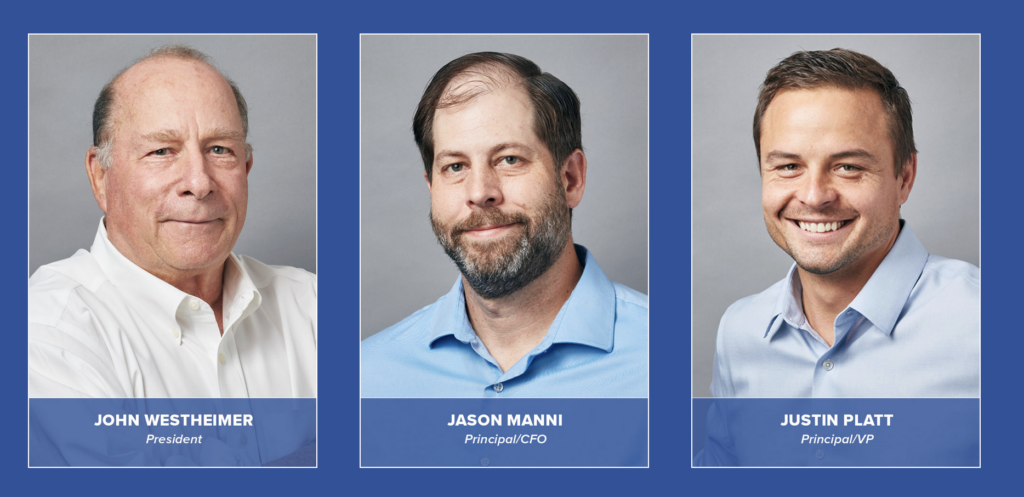 CCC has launched a new division. Westheimer Real Estate (WRE) will focus on on land for development and the company's commercial spaces for lease. Previously, all sales, development, space for lease and construction service fell under the Cincinnati Commercial Contracting umbrella. John Westheimer, CCC Founder and current President, will head up WRE.
Jason Manni and Justin Platt, both currently vice presidents with CCC, will own and oversee the commercial construction operations for CCC. While Westheimer will still have some involvement with CCC, his primary duties with shift to WRE.
This has been a multi year succession plan for all three CCC principals.
"It's a positive, incremental change," said Westheimer. "The time is right now. Jason and Justin have the chance to really grow and prosper, and do what they do really, really well."
CCC is building the Westheimer Real Estate's office in Monroe now, with an anticipated opening of that office in January 2024.
Cincinnati Commercial Contracting's commitment to excellence, innovation, and customer satisfaction remains unwavering. With the establishment of the Westheimer Real Estate Division, the team is poised to elevate its performance to new heights, embracing new challenges and celebrating new successes.
Read the full press release here.