For Cars, Trucks, Parts & Service
From automobile and truck dealerships to car, truck, RV or boat parts and service facilities, CCC puts you in the driver's seat. Your business may demand highly specific design and build requirements to support a brand. You may have a vision all your own. Either way, the CCC team will meet you where you are, and build from there.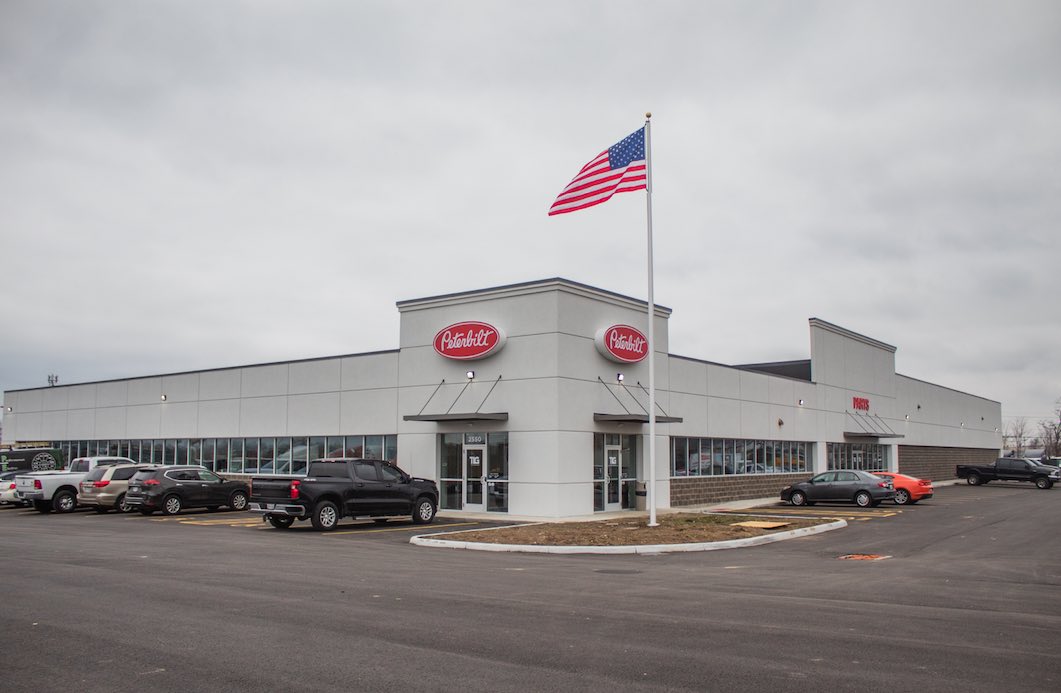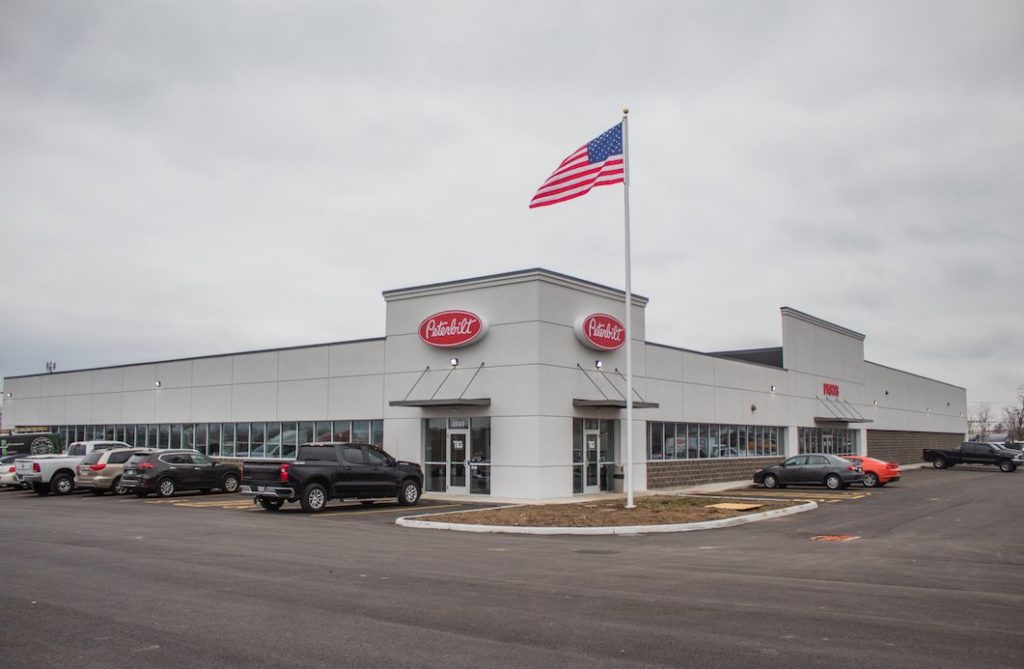 As your construction partner and trusted advisor, CCC will simplify the construction process to ensure that it is an enjoyable and exciting experience. Your success is always the final target we aim to achieve.
Learn more here.