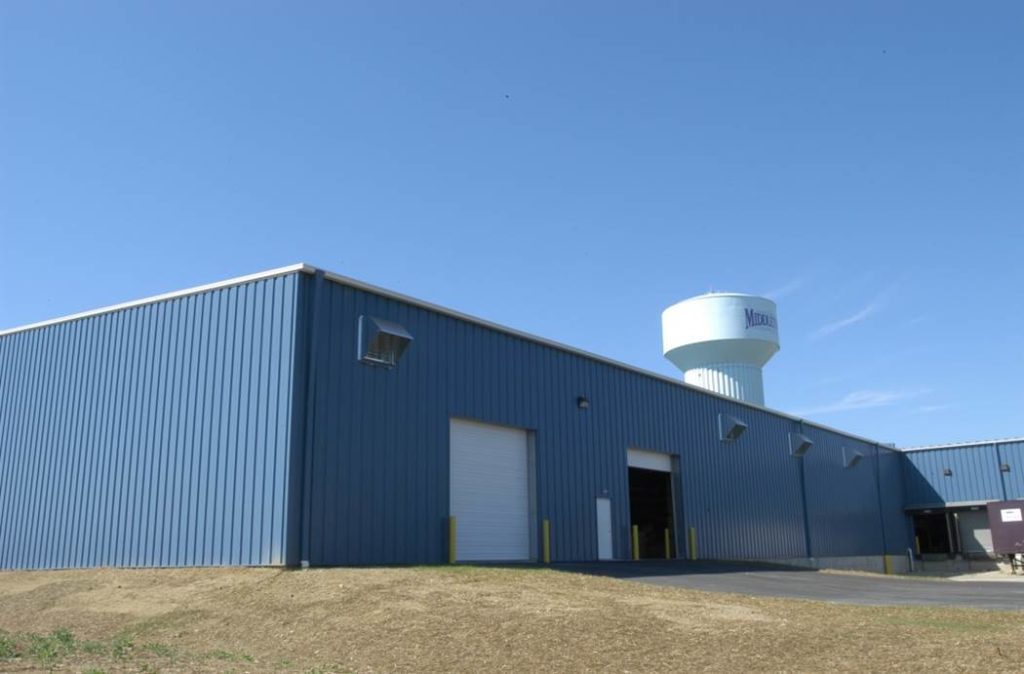 Why choose a pre-engineered metal building?
The traditional advantages of metal building systems have been:
Design flexibility — particularly large column-free floor areas,
Consistent quality,
Speed of construction, and
Predictability of costs and completion schedules.
Architects, design professionals and owners have increasingly realized the efficiency in working with these systems. Architects lose none of their creative freedom in combining aesthetically attractive and functional metal systems with conventional building materials. Think of the metal system as a structural system. The exterior surfaces are often wood, stucco, stone, brick or masonry.
What are the advantages of the Butler Building System?
Butler is the inventor of pre-engineered building systems. Because of their continued focus and investment in Research/Development and Quality Control, Butler is the only company that truly assures quality results and after-sale responsiveness.
And because they are the only pre-engineered building company that has a large employee ownership, Butler has a true culture of quality and attention to detail. When you buy a Butler building from CCC, you know CCC and Butler stand behind their promises.
What Are Butler's Quality Standards?
Continue reading

"CCC Believes in Butler Buildings"