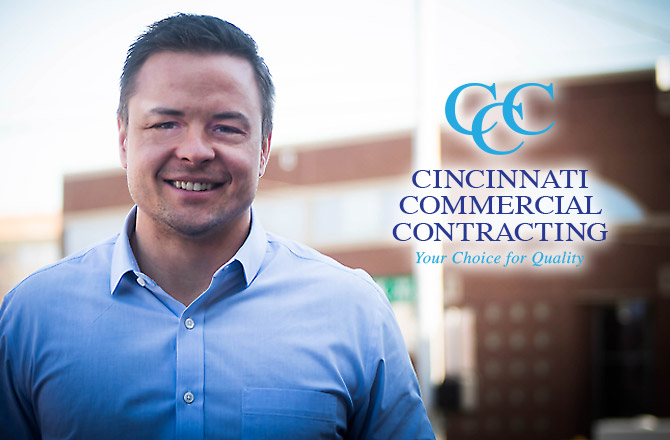 Building a new commercial or industrial building should be an enjoyable experience. After all, shouldn't spending millions of dollars be a lot of fun? Building your dream – whether it's an office, manufacturing plant, restaurant or store should be a dream come true. A chance to be more efficient, a better place to work, an upgraded image for your company? A happier you?
These goals should be the primary focus of every project. So let's work together to make that happen! Over the next few months, we'll be rolling out a series of articles to provide you with the benefit of CCC's 40+ years of experience, including "How to:"
Choose a team with a similar culture to yours.
Best spend your time to design your dream.
Choose where to compromise to achieve your cost goals.
Set the project up for success.
Prepare, prepare, prepare (and prepare some more).
Think about what can go wrong.
Communicate.
Stay involved, as a CEO or Project Manager.
Reach out to CCC with any questions you may have. We'd love to talk construction with you!