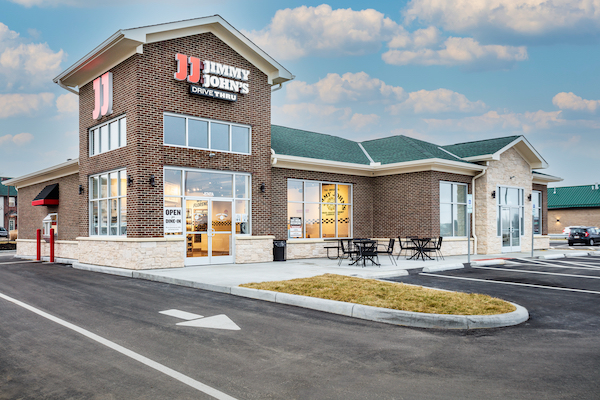 Construction For Franchises
While our client had built Jimmy John's restaurants in other states, this was their first experience in Florence, KY. They chose to work with CCC because of our commitment to clients and our extensive experience in the restaurant industry.
All franchise construction must be executed to the brand's guidelines. From automotive dealerships to retail to hotels, the CCC team knows how to effectively communicate with brand manages and achieve the goals of both the brand and our client.
Time is always an important aspect of construction. In the restaurant business, every day lost is critical to the bottom line. Our client was very happy when we turned over this Jimmy John's restaurant in five months. So happy, in fact, that we will be working with them to build out additional restaurants.
See more photos from this project here.