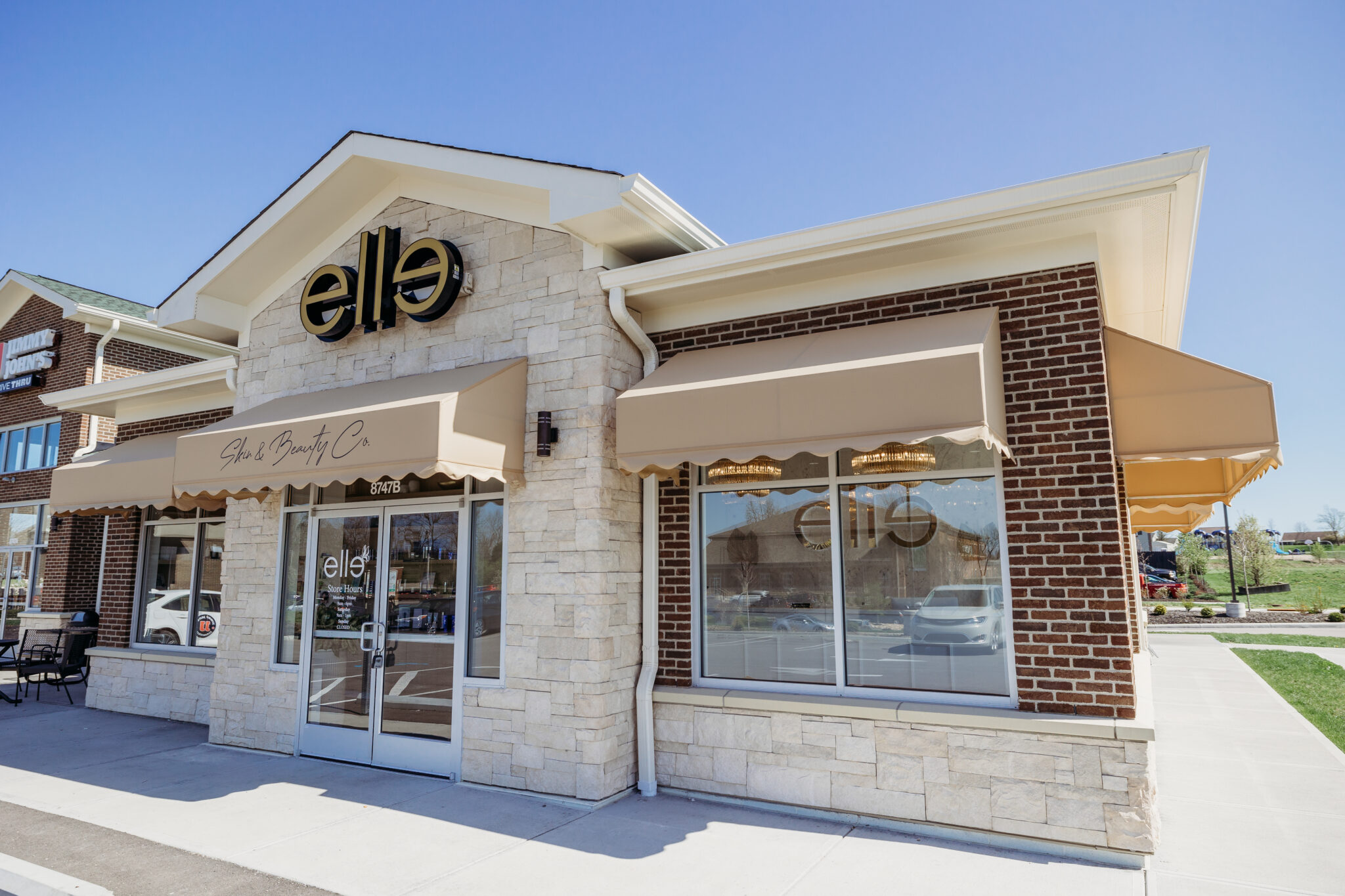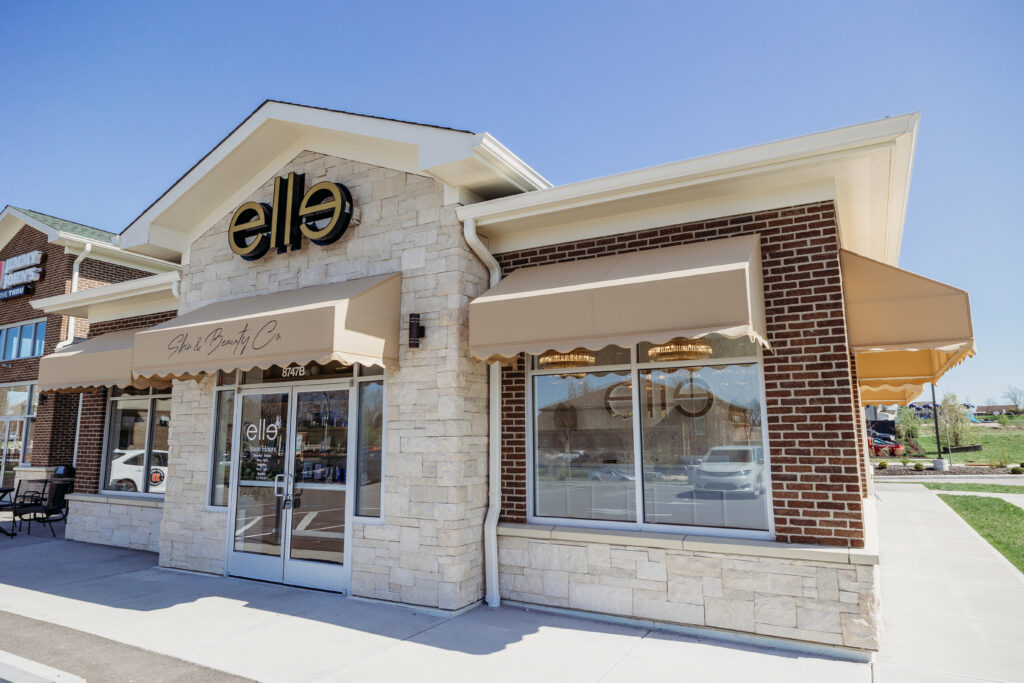 We recently completed construction on Elle Salon, a skin care and beauty salon project in Florence, Kentucky. The project included the design-build, interior finish construction in an existing "white box" building. It had no concrete slab-on-grade, no HVAC, electric or plumbing. The CCC took care of all that!
Now this beautiful salon offers six Treatment Rooms, one restroom, a breakroom with prep area, storage room and a large reception and guest waiting area. To create a clean, crisp and bright space, we concealed all HVAC ductwork in the attic space and drywalled the 12′ ceilings
While CCC is known for our much larger projects, our Special Projects division handles buildouts like this for retail, restaurant and office clients. They get the same high level attention as all our clients. It's just the way we do business!
See more photos of this project here.