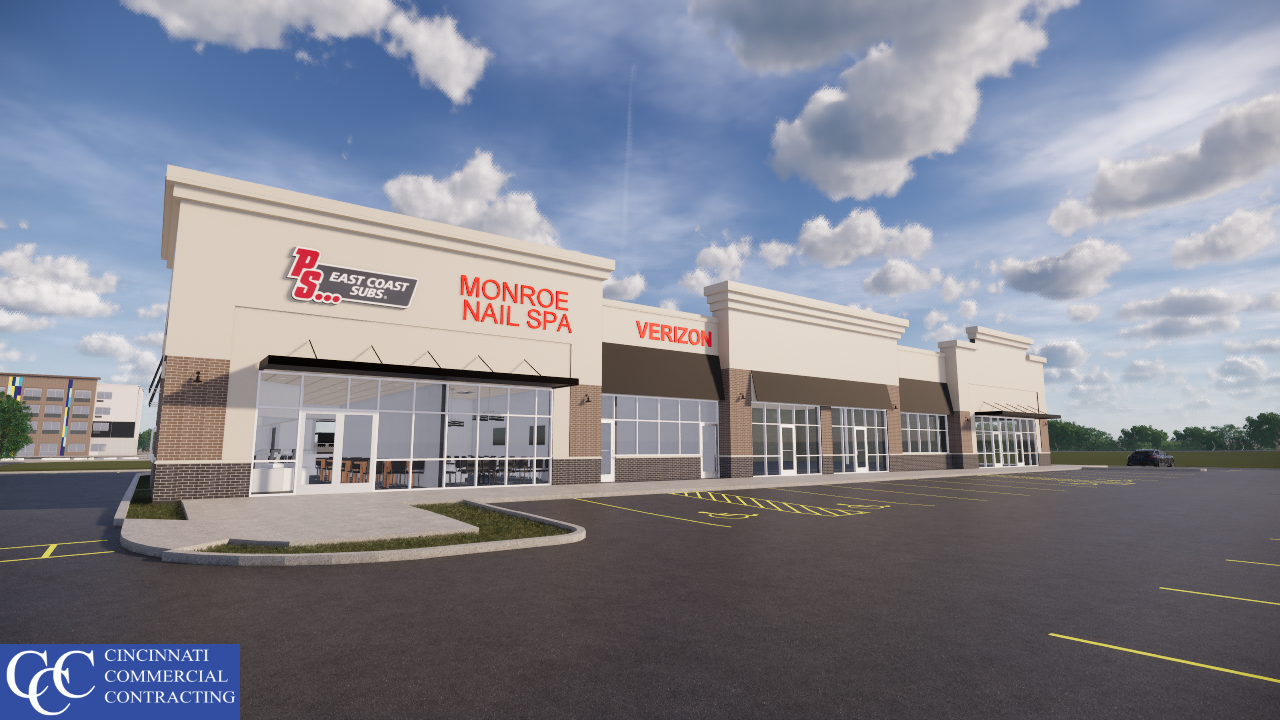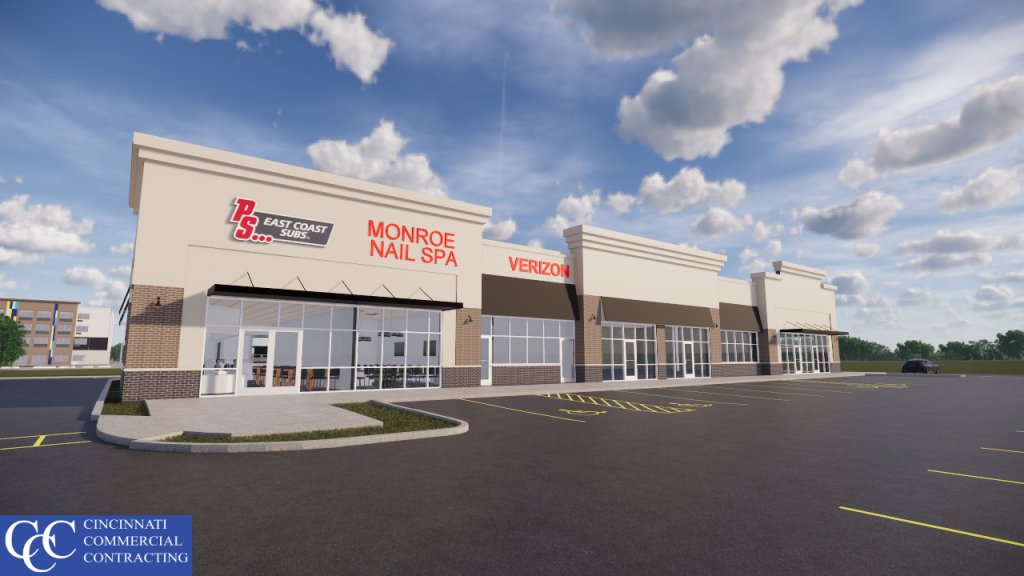 Finding a location for your business is easy. Finding the best location…isn't. CCC knows that. It's why we spend time researching communities to understand which businesses are most likely to succeed at each of our retail and office centers.
Retail 63 is a great example. This center is located in Monroe, Ohio, a growing community between Cincinnati and Dayton. This prime location has excellent visibility along SR 63 at I-75. With the exposure of nearly 150,000 vehicles each day, businesses that need great drive-by traffic are strong candidates for Retail 63. Add to that an average income of $102,000+ and more than 72,000 residents within five miles of our center!
Monroe has significant growth potential. The City is focused on providing efficient services to its businesses, residents, and visitors through innovation, technology, and managed growth. Monroe's population increased nearly 74% in ten years, and that trend continues with strong residential investment and industrial development.
Retail 63 in Monroe may be a great fit for your business. Contact John Westheimer, to learn more about our center and the community.