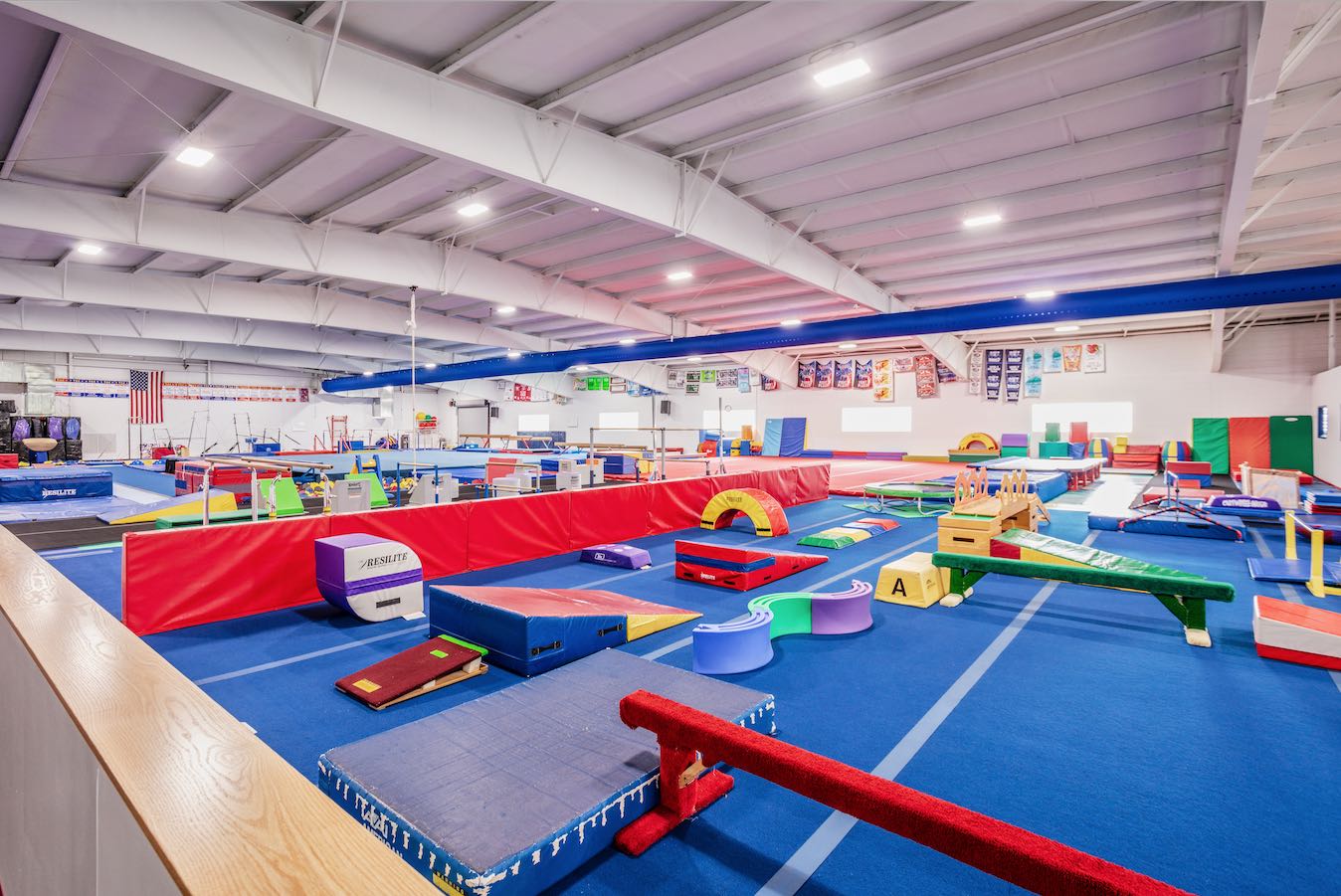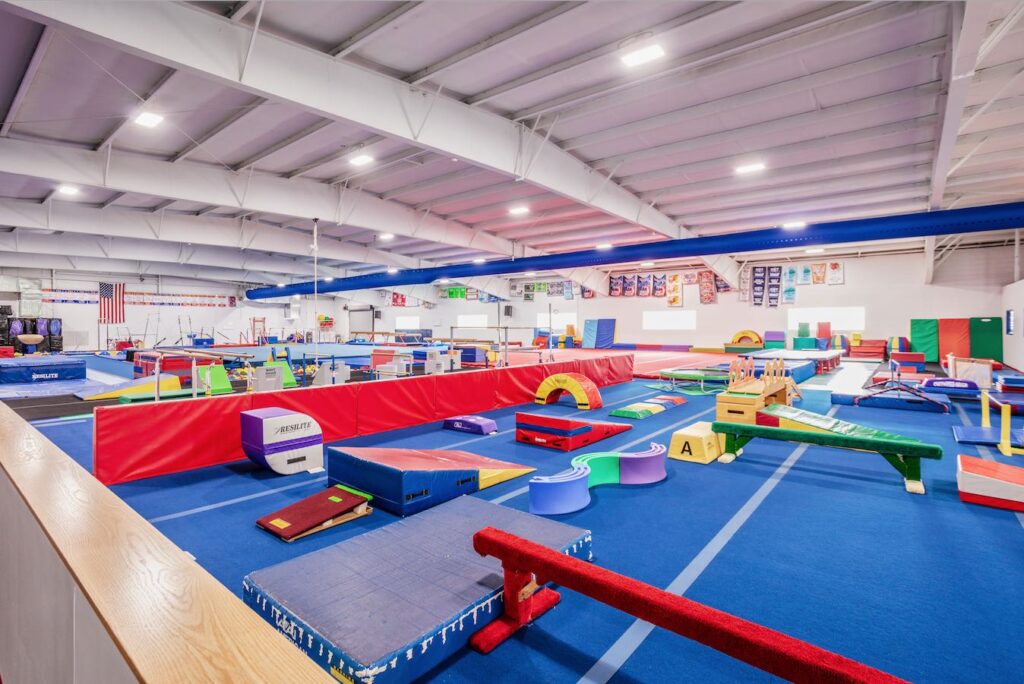 Cincinnati Commercial Contracting recently completed renovations to the exterior and interior of The Gymnastics Center in Cincinnati, Ohio. The owner of this 11,000 square foot center tasked CCC with updating the appearance and function of the outside of the building as well as fully renovate the inside.
The building's roof had extensive damage that was beyond repair. We installed a Butler MR24 re-roof system, including additional insulation. The entire exterior of the center was painted is a much needed upgrade.
New HVAC system, upgraded electric service and new high-efficiency LED light fixtures were installed to improve function.
New paint, carpet, an a new 1,050 square foot gymnastics training area and parent observation area and new multi-purpose room make this center come alive for gymnasts and parents alike.
See more photos of The Gymnastics Center here.
When your business needs renovations, contact us. We'd love to talk with you!