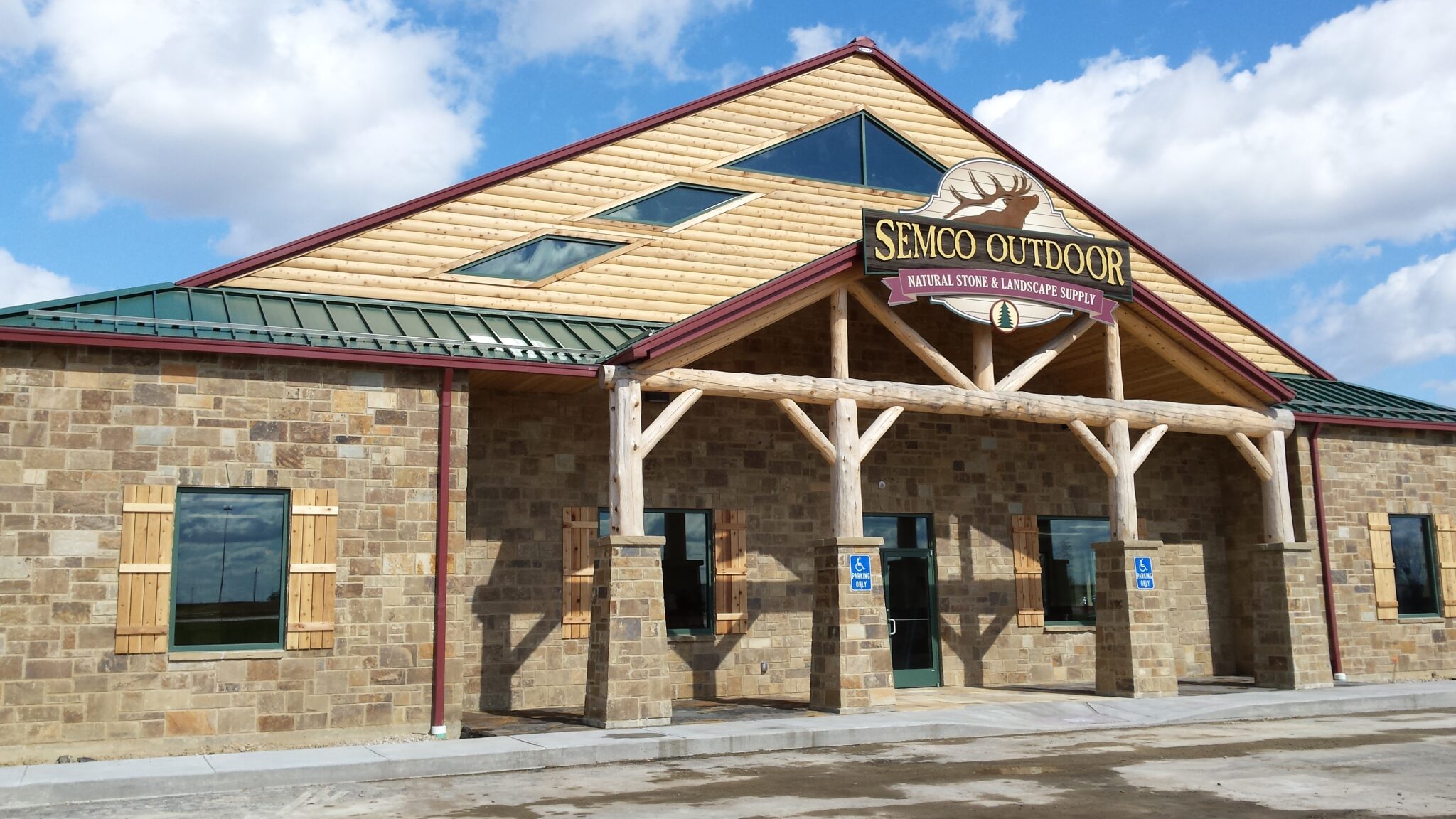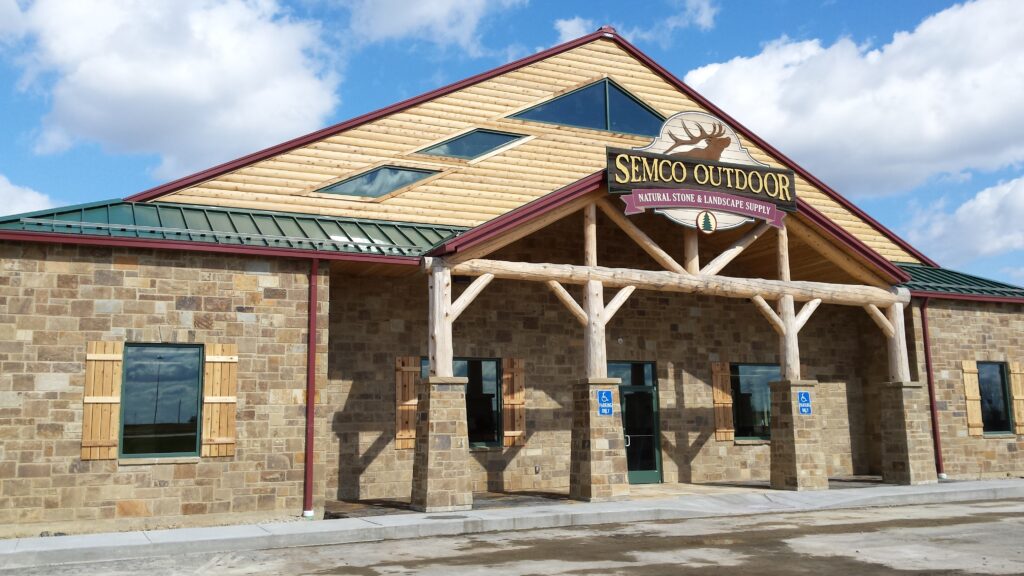 Proud Butler Manufacturing Career Builder
Although CCC had been building Pre-Engineered Metal Buildings (PEMB) for many years, Butler's unique emphasis on quality and customer service became an inspiration to us. As a result, CCC became an authorized Butler Builder® in 1997, and achieved prestigious Career Builder® status in 2001. As a Butler Career Builder®, we are uniquely positioned to offer our customers access to the highest-quality PEMB systems in the industry.
In 2011, just 14 years after first partnering with Butler, CCC was selected from a group of more than 300 builders as Butler's "Northeast Region Builder of the Year". CCC president, John Westheimer, served on Butler's Advisory Council.
As a Butler Career Builder®, we not only enjoy direct access to all of Butler Manufacturing's premier PEMB and conventional building systems, but also a dedicated team of engineers who closely collaborate with us on every detail in the design of your building.
Learn more about CCC and Butler Buildings here, and learn about the advantages of metal buildings here.
See photos of some of our Metal Building Projects here.