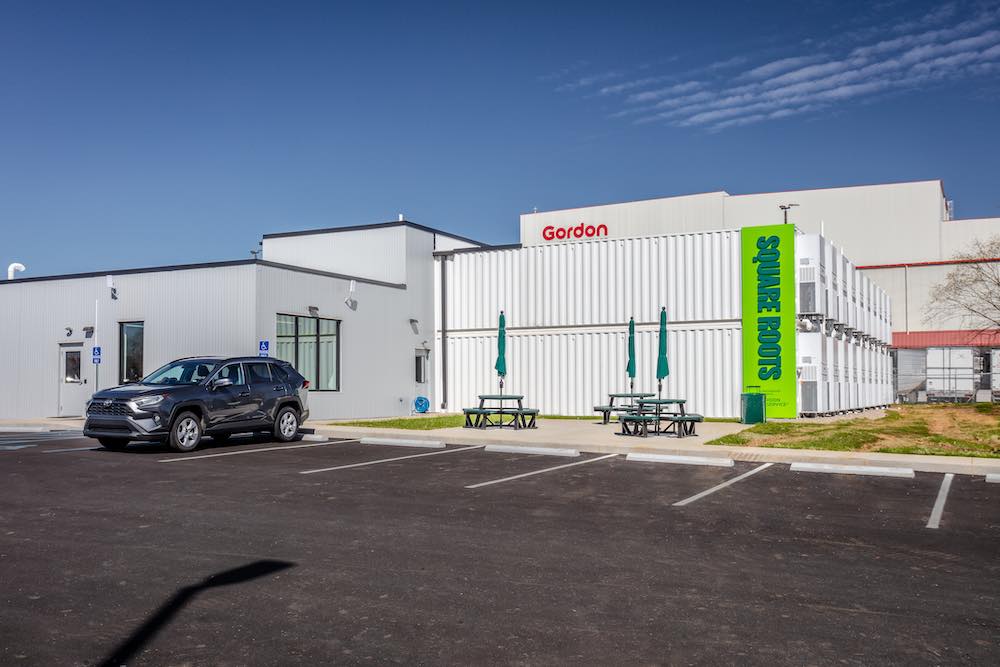 CCC Builds Indoor Farming Facility In Kentucky
Building industrial facilities that include advanced technology systems is nothing new for Cincinnati Commercial Contracting. Square Roots is a tech leader in indoor farming, and building their facility was a first of it's kind experience for CCC. The Shepardsville, KY building is a climate-controlled indoor farm using a recirculating hydroponic system that uses far less water and requires less land than traditional farming. Plus it provides year 'round locally grown, fresh produce to its customers.
Square Roots has partnered with Gordon Food Service to build indoor farms, co-located at Gordon Food Services distribution centers. This facility can produce over 3 million packages of herbs and leafy greens annually. It's exciting to partner with innovative organizations that are bringing great products to market.
Learn more about Square Roots here. See more photos of the facility CCC built here.