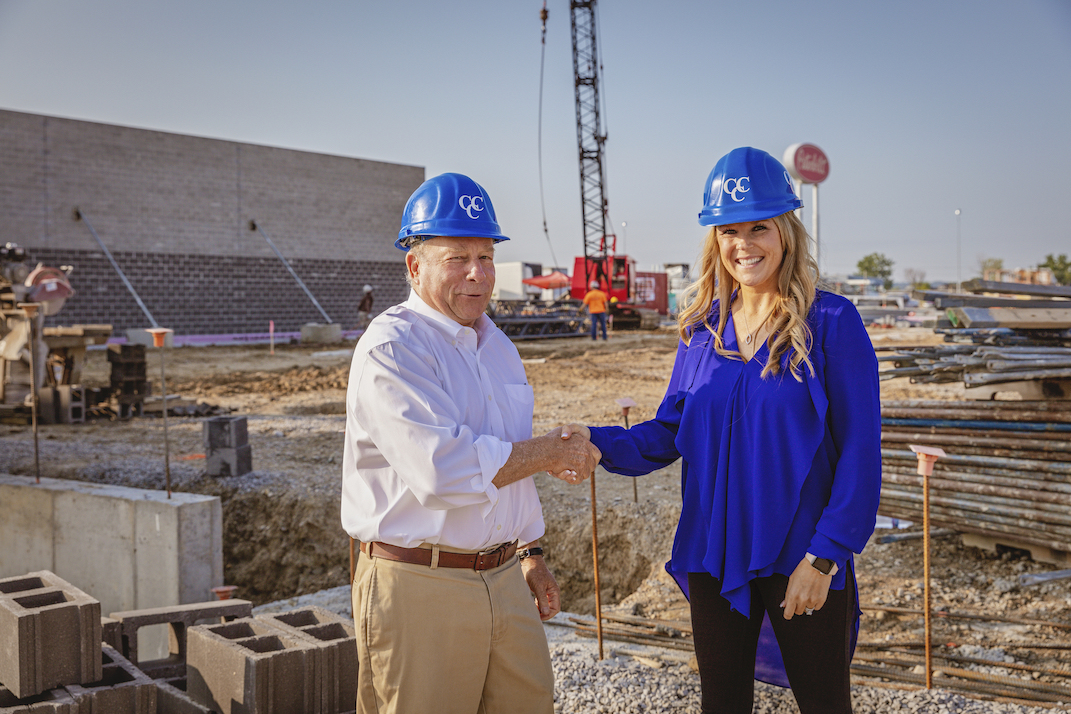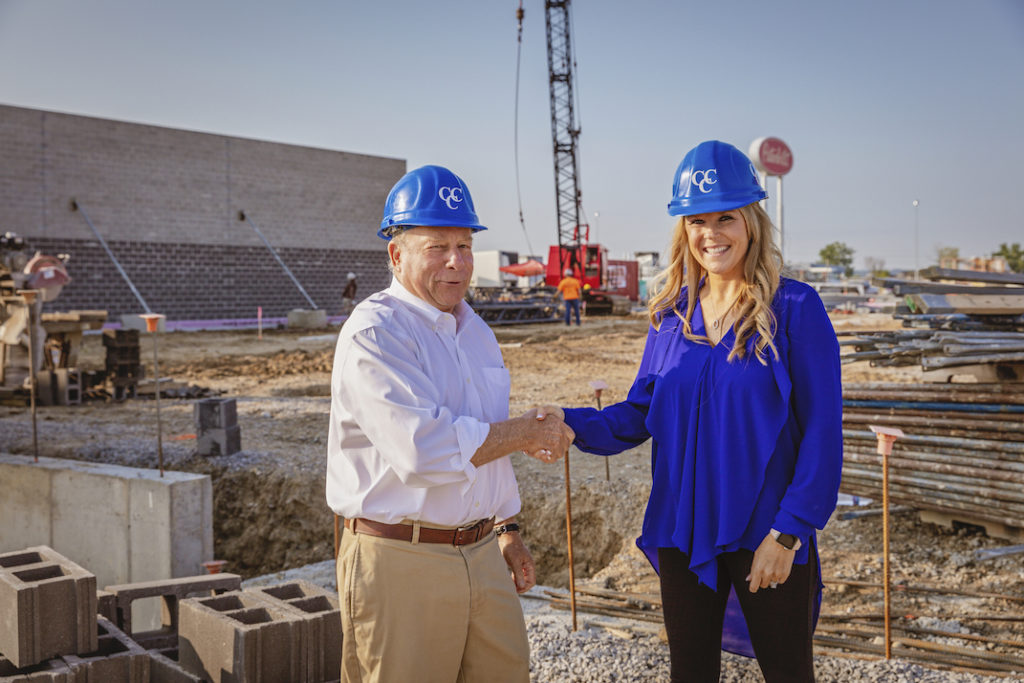 Exerpt from TLG Press Release, September 24, 2019
"The Larson Group Peterbilt (TLG), a Peterbilt dealership with 21 facilities from the Kansas-Missouri border to the Atlantic Ocean, recently broke ground on its Cincinnati dealership facility in a formal ceremony. The ceremony marked the beginning of construction for extensive updates and additions, which is slated to be completed by the fall of 2020.
Though TLG's Peterbilt of Cincinnati location will be expanded by more than 47,000 square feet, customers will be able to enjoy the dealership's existing layout with the benefit of more streamlined service flow and more industry-leading amenities—all with the same award-winning customer service TLG is known for. The project's new additions, including offices, the service department, and parts showroom and warehouse, will be designed and built by Cincinnati Commercial Contracting."
Read the full article here.