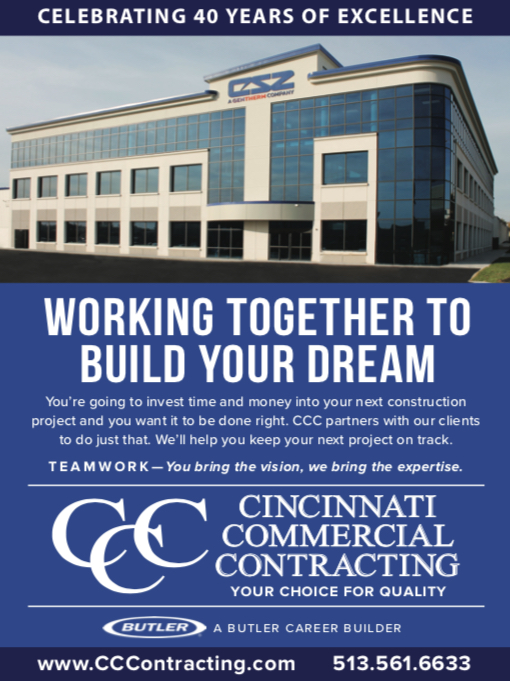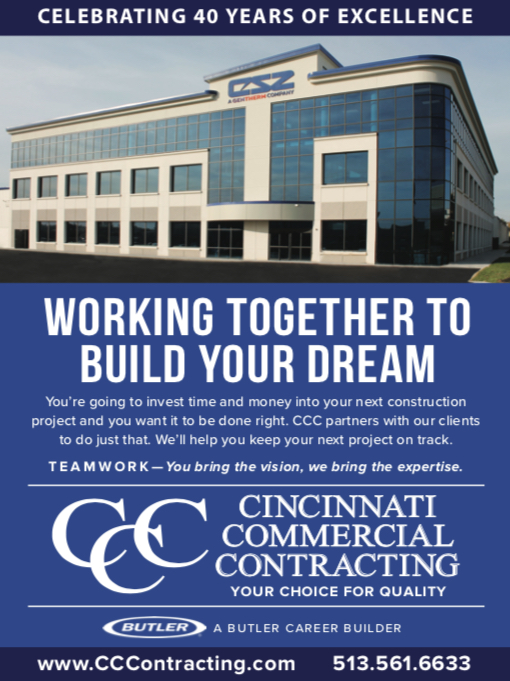 We like to feature one of our projects with each new ad campaign. Cincinnati Sub Zero was a big project that yielded great results for our client. Our team also learns so much about the types of work being done by businesses in our area.
CSZ manufactures environmental test chambers. Recently they created an environmental test chamber for a contractor working with NASA on the Orion Project. The work CSZ did will help that company successfully send a capsule to Mars.
All of that is happening in Cincinnati!